Episode 060 – The Next Gen Battle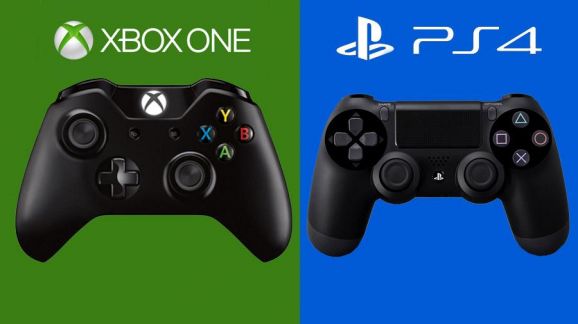 Introductions
Discussion Topic – The Next Gen Battle
PS4 vs XBox One
Episode 058 and 061 will be dropping within the coming weeks. To be honest, I forgot 058 and just wanted to get something out there.
Thank you all for your patience and we look forward to bringing you more content.
Thank you to Keith Byrd for joining us as well.
Please Comment on this Page
OR Our Facebook Page
OR Our Google+ Page
OR Our YouTube
OR Our Forum
OR Our Shop
OR Jump into the Abyss…see the previous options are a lot better
Subscribe
Stitcher
iTunes Link
Download


THE ESTABLiSHED FACT – Listen to find out…