Side Project Podcast – TEF After Dark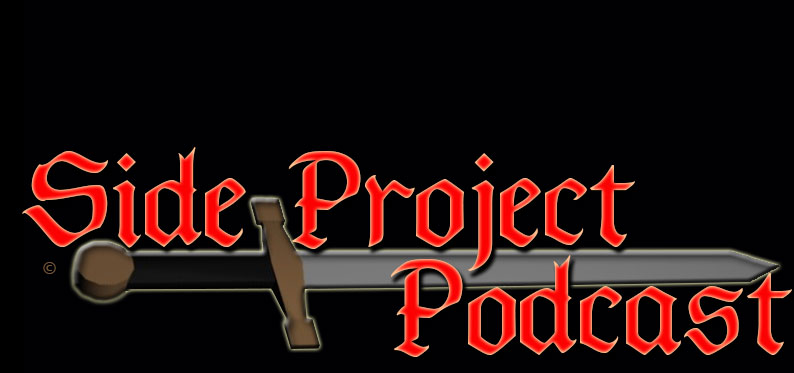 So, TEF is still recovering from an amazing PopCon and already prepping for GenCon. We plan to record a Post PopCon episode very soon, but we will also be doing our Pre GenCon episode.
In the meantime, while we were at DruCon, some of our hosts had the opportunity to record with the Side Project Podcast.
Disclaimer
This is not of family friendly variety. You have been warned.
Podcast – Download at the link.
Make sure you tell us what you think.
Please Comment on this Page
OR Our Facebook Page
OR Our Google+ Page
OR Our YouTube
OR Our Forum
OR Our Shop
OR Jump into the Abyss…see the previous options are a lot better
Subscribe
Stitcher
iTunes Link
Google Play Music
THE ESTABLiSHED FACT – Listen to find out…