GenCon is staying in Indy through 2030!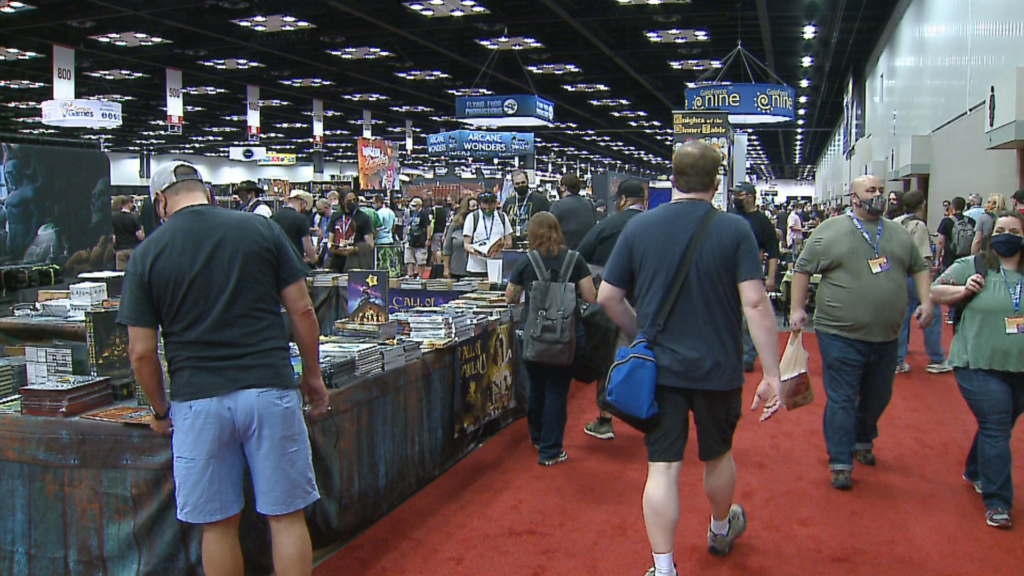 "Fresh off the most-attended gathering in its history, Indianapolis convention staple Gen Con has no plans to leave the city anytime soon.
The Seattle-based tabletop gaming convention announced Monday that it has signed a four-year extension to its contract with tourism agency Visit Indy, keeping it firmly planted in Indianapolis through 2030.
The agreement coincides with the conclusion of Gen Con's 20th event in the city over the weekend, during which more than 70,000 visitors flocked to the Indiana Convention Center and Lucas Oil Stadium—an all-time attendance record for the group."

Original article – https://www.ibj.com/articles/gen-con-extends-its-stay-in-indianapolis-through-2030?fbclid=IwAR39I-xtq1nKxarol_xniUbUjatGoRa-iGIIv35LqRLxREU2MlNgfhKpRLU